I look forward to hearing for you! For booking, lessons, to special order CDs, and other general inquiries:
dan@ramblingdan.com
831-239-0177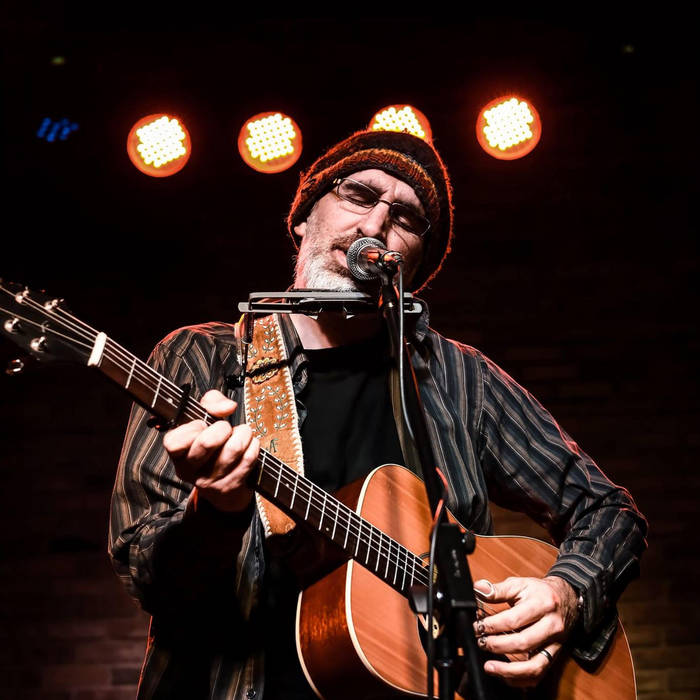 Dan is available for:
Concerts (original music from any/all albums) in the following formats:

2 – 45 minute sets (standard)
1 – 60 minute set
1 – 75 minute set
1 – 45 minute set
Warm up sets (usually 20 – 40 minutes)
House Concerts/Outdoor Concerts/Corporate Events
Workshops:

Songwriting techniques (lyrics and music)
various styles of music on acoustic guitar
spicing up the music (Right Hand Techniques)
Bass line and melody line techniques to make your rhythm pop
Weddings and Private Functions: Dan can perform solo or in his violin/guitar duo Dan and Laurel for weddings and ceremonies and provide background or upbeat acoustic dance music from the fifties, sixties, seventies as well as special requests. Click here for background and event music repertoire.
Touring: Dan is open to opportunities to play out of town venues and festivals as a featured performer or as a backup player on lead or rhythm guitar, mandolin, harmonica, Bass, ukulele, or vocals. Please get in touch and we'll see what we can arrange.
Session Recording and Producing: Dan is highly experienced recording artist, skilled as a vocalist, guitarist, and multi-instrumentalist. Click here for more details.
Lessons on Guitar (acoustic, electric, slide), Banjo (clawhammer and 5-string), Mandolin, Ukulele, Bass, Harmonica. Click here to learn more.