One of the best songwriters I've heard in a long time.
Sing Out Magazine
Latest Dan and Laurel album: "After the Fire"
Laurel Thomsen and I began recording this album in late July 2020, under California's Covid–19 stay-at-home order, in my Bonny Doon home studio, The Shed. We were wrapping up by mid-August, but then a heatwave and extremely unusual lightning storm sparked a fast-moving forest fire. Completed after our evacuation to the safe haven of a friend's home, After the Fire marks the end of an era and a fresh start; my studio burned the morning after I'd rescued the rough tracks, studio equipment, and a range of instruments we play, yet rarely have the space to bring with us on the road. Highlighting them on this album helped us feel the joy of performing again and to know that despite the setbacks of the past year, our music will thrive in new ways.
Each song portrays a facet of the journey from setback to reclaimed hope - finding faith in the possibility of LOVE in "Make Me Come Alive," HOME in "Beale Street," COMMUNITY in "Together Again" and "Money Shouldn't Talk That Strong," and one's own STRENGTH and FORTITUDE in "If A Wave" and "Hey, It'll Be OK." Pre-order
here
.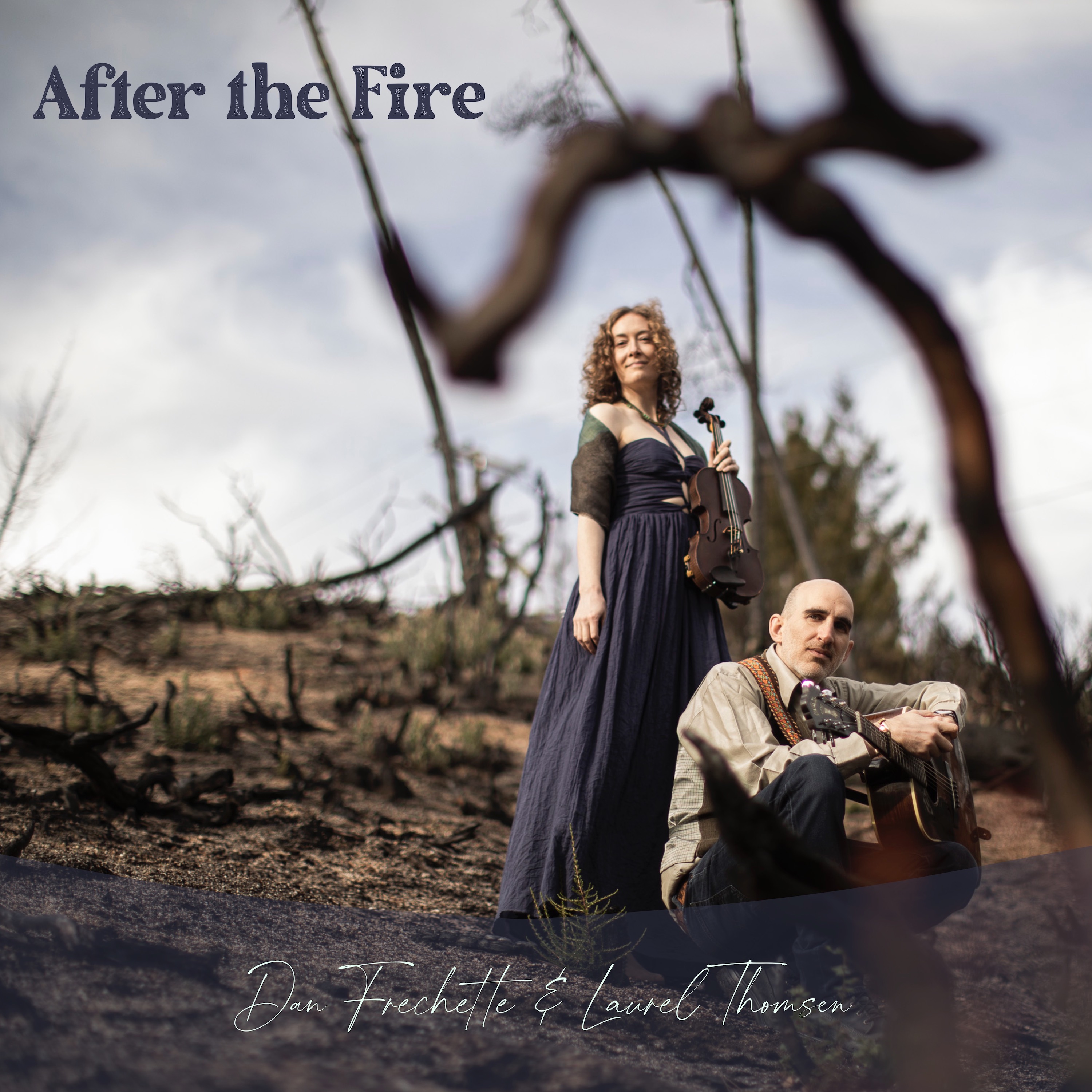 Dan finds the Holy Grail in his X20 Lefty
I think many guitar players can attest that finding the right guitar for your needs is a lifelong search, with many days spent on forums, buying, selling and trading. The past 20 years of my life was a long road, building up a stable of instruments that suit the sounds in my mind for performing and recording and inspire me further as a musician and songwriter. I think all guitars have songs in them, and some places I've lived have been more inspiring than others, and some instruments wind up being used for a certain thing, and have a limited role over time and wind up being sold or traded.
Read more…
Over 120 albums of original material now available on BandCamp!
I'm excited to have a new home studio, rebuilt after a forest fire last year burned down the old one, and to have all my gear finally out of storage. I'm writing new songs and now have recorded over 100 albums of original material. What can I say, I love writing and recordings songs and it just happened! Check it out, only on Bandcamp. For best results, download music at minimum 320 MP3. Enjoy!
Dan's albums also now available on streaming platforms:
Rocking every Thursday on Monterey's Cannery Row!
From 7pm-10pm, Dan Frechette celebrates a wealth of song knowledge encompassing everything from oldies and classic Rock & Roll to Vintage Blues, R&B, Motown, Classic Country to Old Tyme, Woody Guthrie to Bill Monroe and world music traditions. Just steps from the beautiful Monterey Bay, come enjoy a drink or meal at the Salty Seal, and the human jukebox in action! Requests taken!

The Salty Seal Pub
653 Cannery Row
Monterey, CA 93940

And check Dan's calendar for more dates and tours.